What is Knowmee?
Knowmee goes beyond your traditional visiting card. It is a business asset that can help you reach where the physical visiting cards can't. It allows complete control over your organisation's professional identity. A digital business card will also serve as a platform to showcase your digital marketing assets, employees' personal brands and whatever you want a potential customer to know.
Why does your business need it?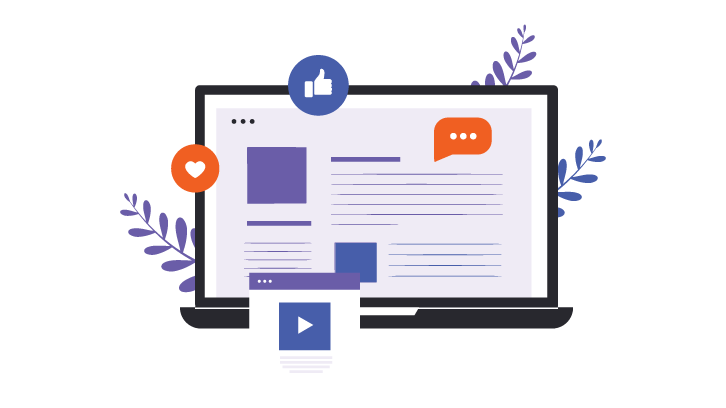 Complete business persona
A digital business card goes beyond sharing contact information. You can add brochures, videos, presentations, social media platforms and a lot more.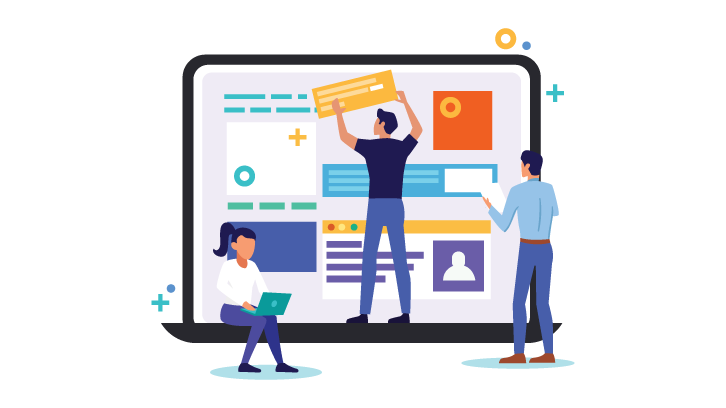 Easy access to all the information
All the information presented on your digital business cards can be accessed using clickable links, so you are just one click away from your audience.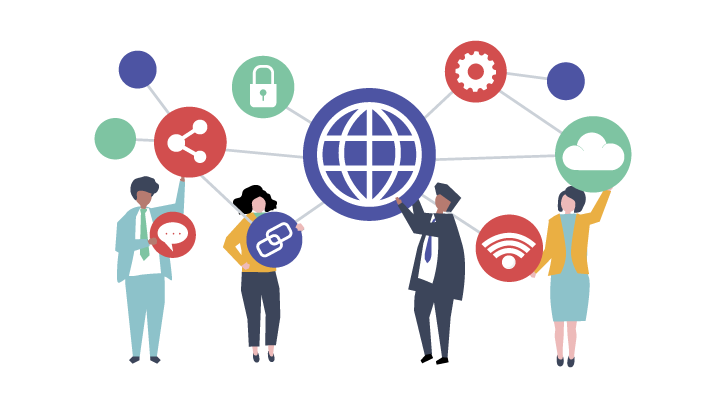 The business card comes with unlimited sharing. You can share the link to your card and anyone with internet connection can access it.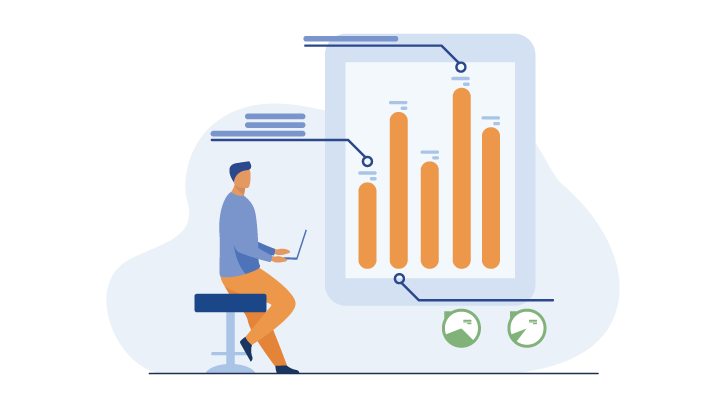 Get insights on the number of people opening your digital business card, the region they are from, the device they are using and what actions they took on your card.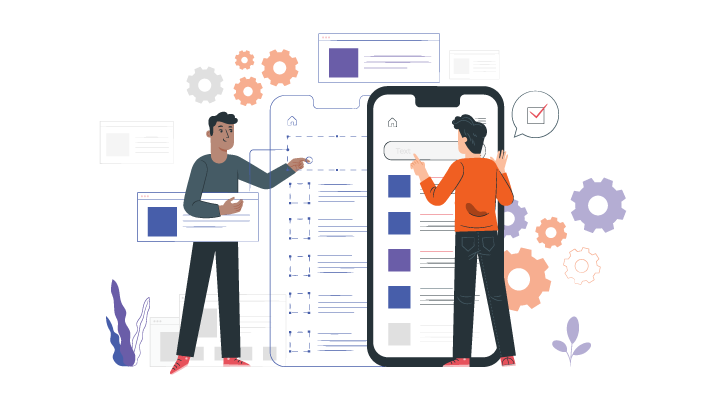 Flexibility to add or remove cards
You can add or disable employee's cards and control employees' cards in a few clicks.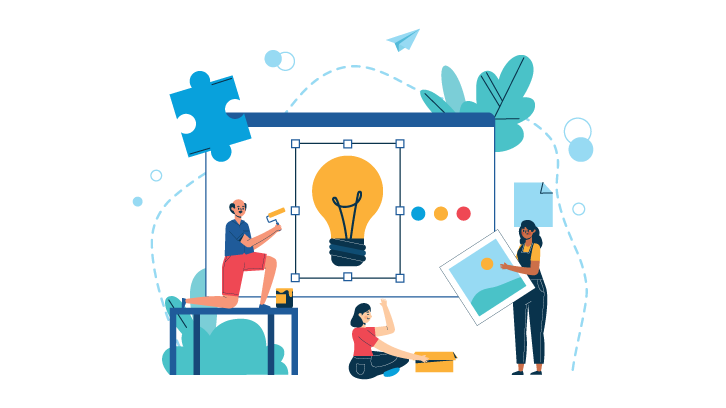 All digital business cards are created especially for your organisation. All the elements including layout and colours will adhere to your brand guidelines.
More reasons to go digital
Let's create a digital business identity for your teams